Gifts from Black-owned shops
Discover the perfect present, crafted and curated by creative Black sellers.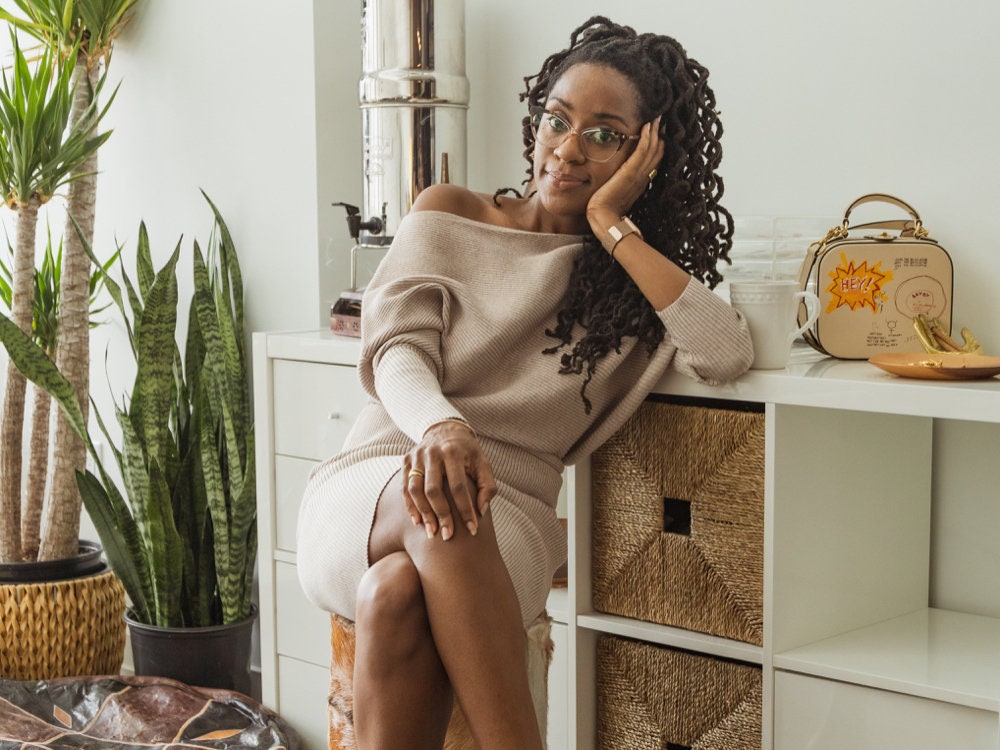 Ashley Alexis McFarlane of Omi Woods
"Jewelry is something you can pass on and tell stories with," Ashley explains of her heirloom-quality collection, which she designed to be cherished for generations. Featuring a gorgeously giftable range of gold and silver cowrie shells, ankhs, and coins, this Toronto-based maker's modern adornments are a celebration of African heritage.
Meet Ashley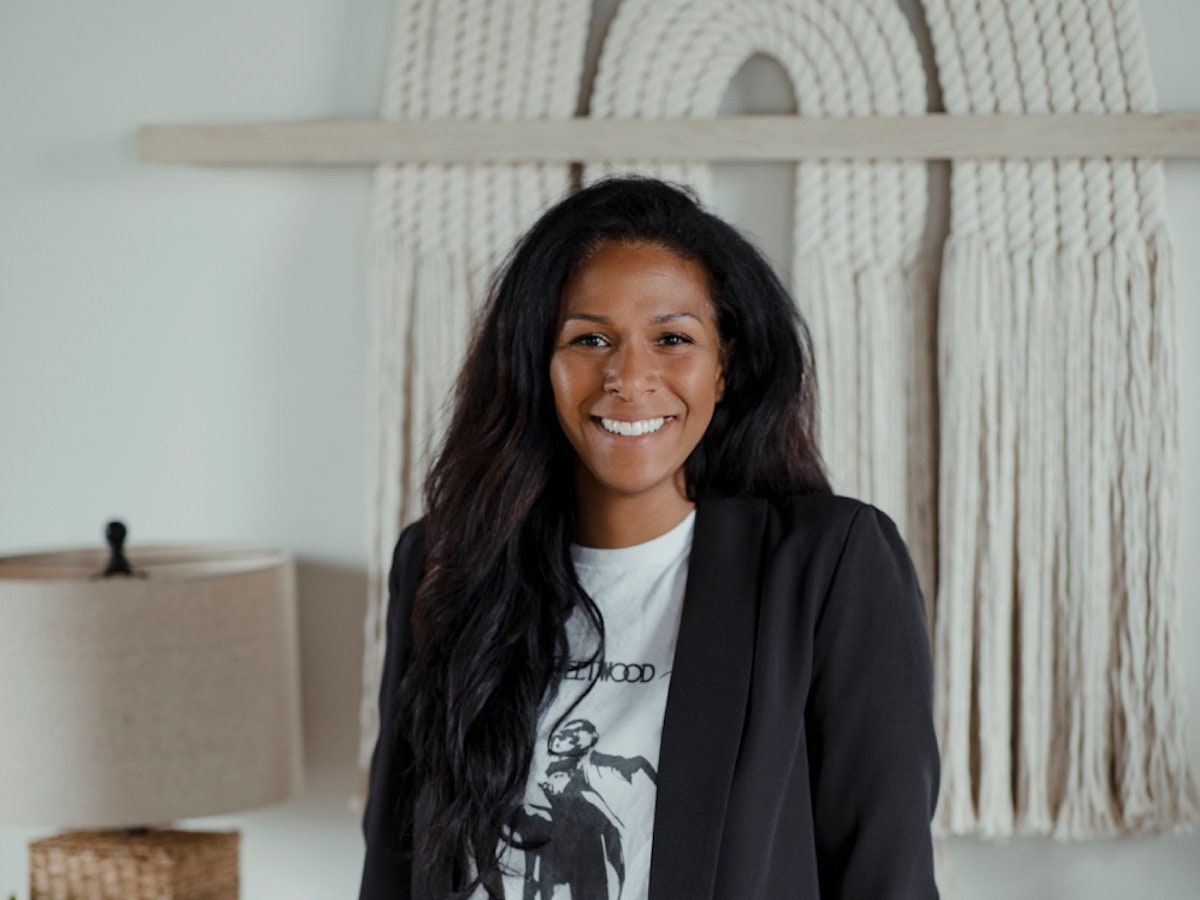 Candice Luter of Candice Luter | Art + Home
Armed with a knack for macrame and an eye for interior design, this Iowa-based fiber artist and her team work closely with customers to create one-of-a-kind art installations that add depth, texture, and coziness to any space. "It makes me feel like part of a client's story when they bring my pieces into their homes," Candice says.
Read Candice's story
Create a space that's all your own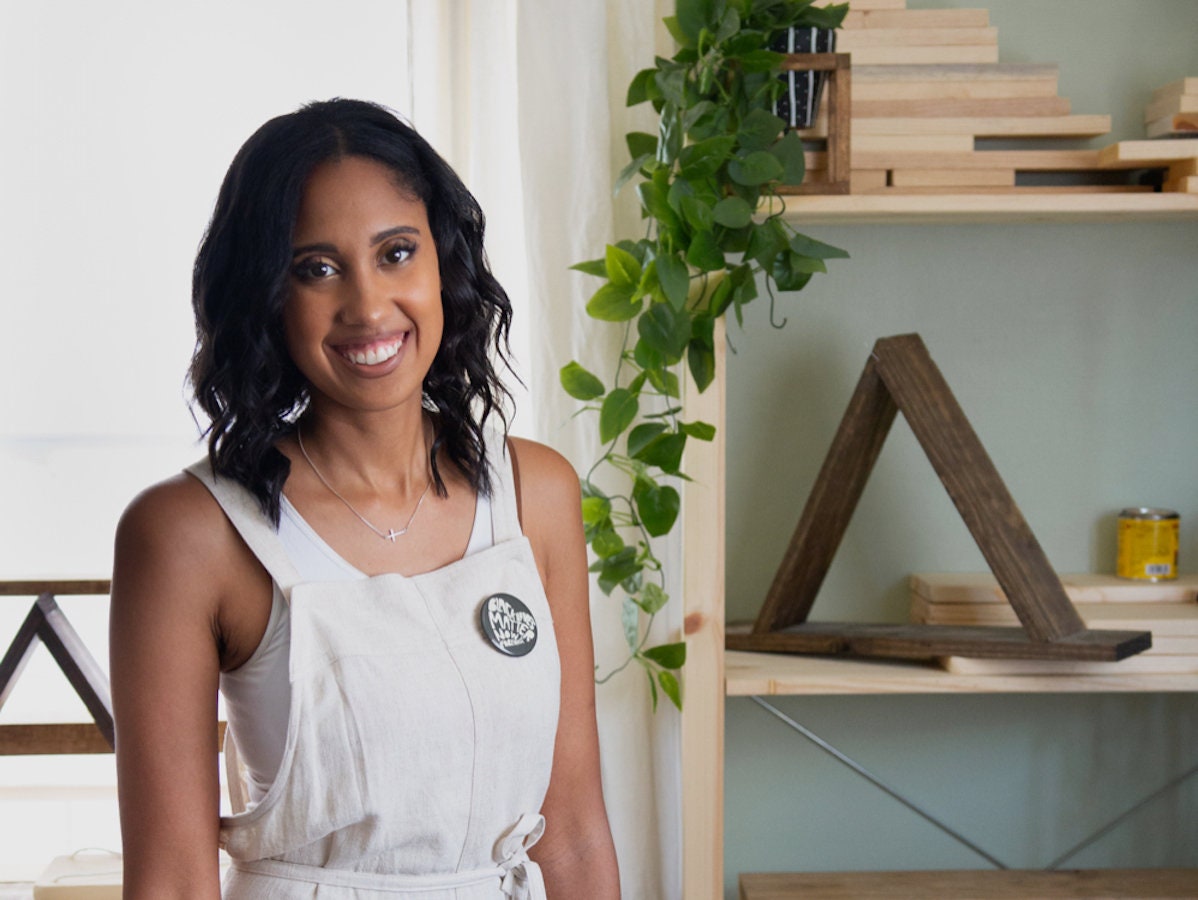 Ilana Mayes of TheCraftySwirl
Whether you've recently relocated or you're renovating, a custom two-tone shelf, magazine rack, or breakfast tray from LA-based woodworker Ilana Mayes adds instant visual interest to a space. "If you feel energized and creative within your home, it translates into every aspect of your life," Ilana says.
Read Ilana's story
Style refresh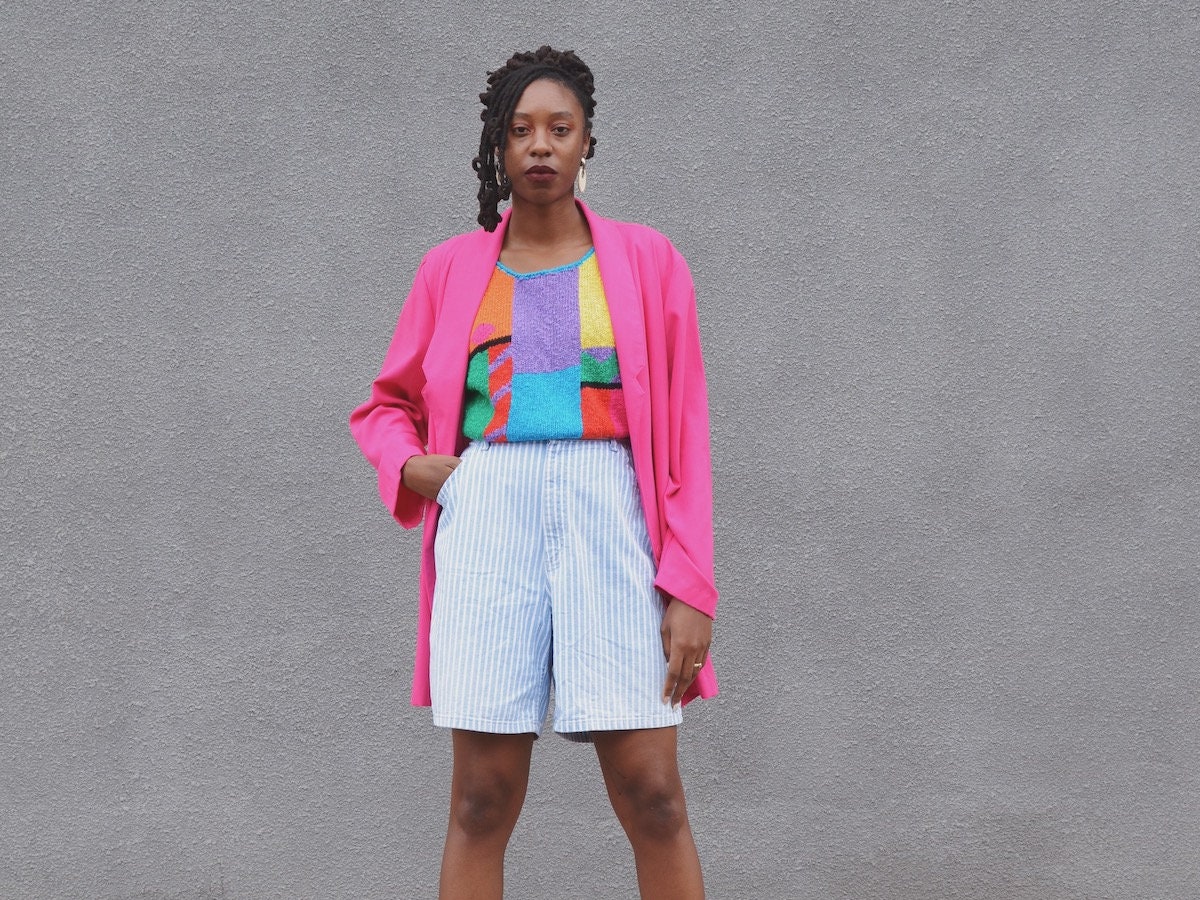 Rachelle and Norman Clark of MAW SUPPLY
From structured blazers with bold patterns to flowy, floral sundresses, the cool vintage finds from MAW SUPPLY are all about creating your own look and wearing it with pride. "Finding our style has helped us become more confident," says Norman, who curates the collection with his partner, Rachelle. "That's why helping people express themselves through clothing is really important to us."
Learn what inspires their look
Find supplies for your every day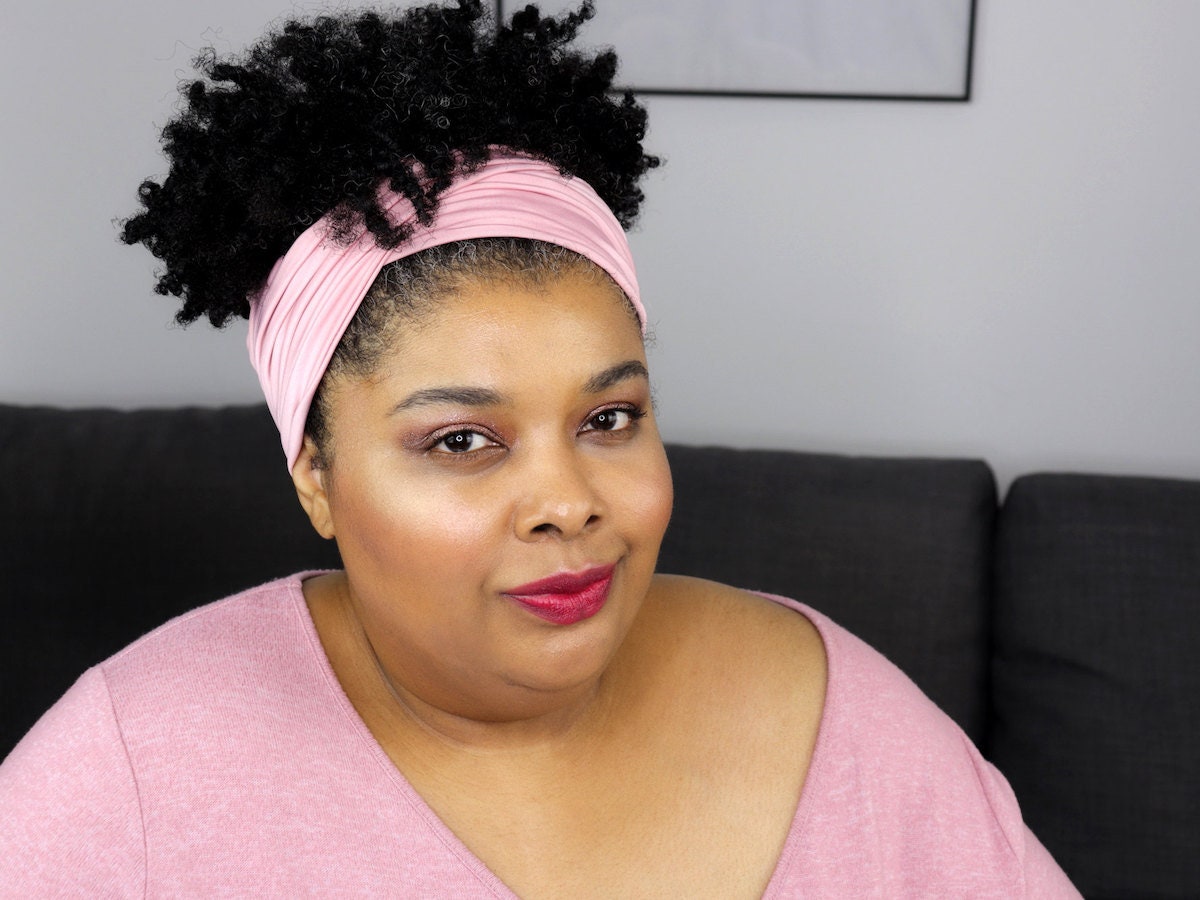 Brie Moore of Breezy Tee
For Portugal-based creative Brie Moore, a desire to help women improve their hair health led to a full-time business designing effortlessly stylish towel wraps, headbands, and scrunchies. "Reading feedback about how my customers can see changes to their hair is exactly the joy we hope our accessories bring to everyone who uses them," she says.
Shop Brie's line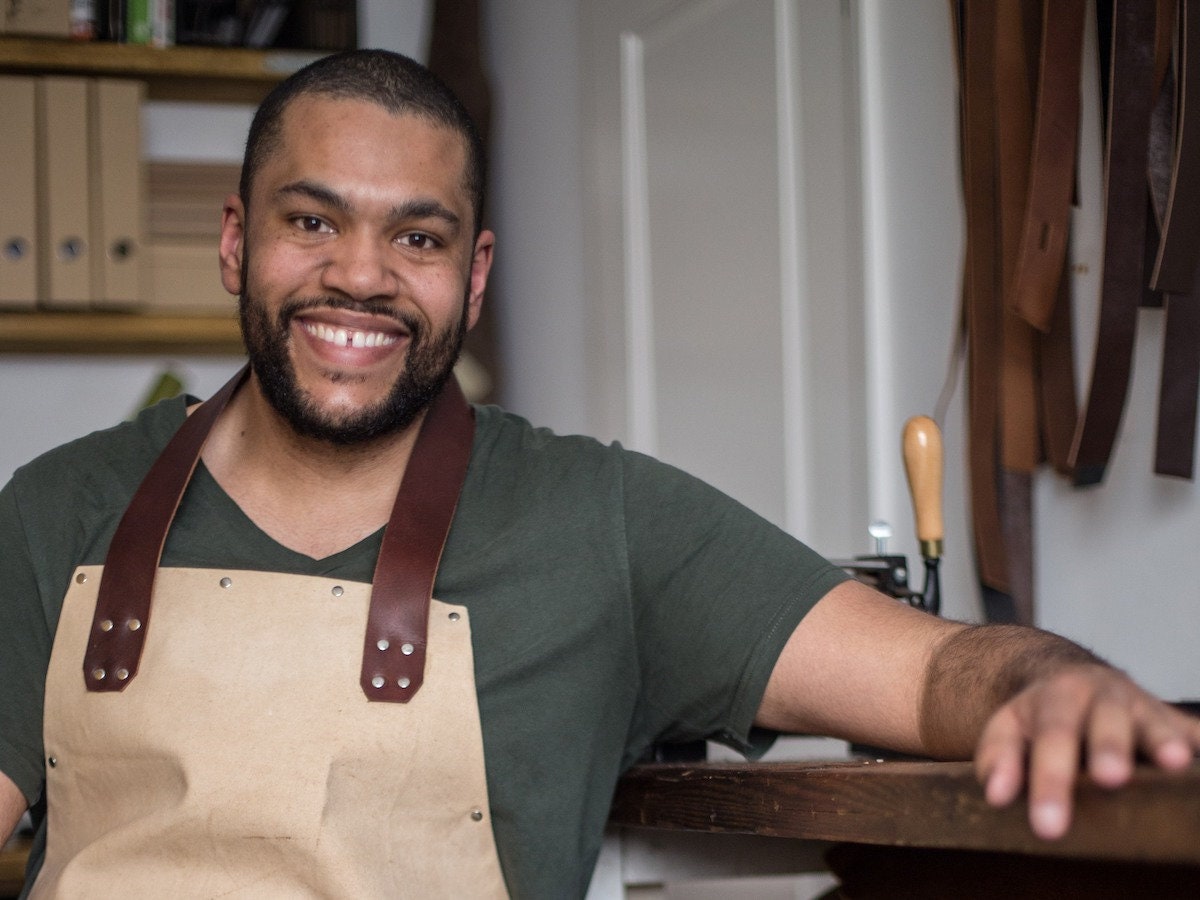 Kingsley Thompson of Kingsley Leather
Living out his passion for quality craftsmanship, self-taught leatherworker Kingsley Thompson creates a dapper line of wallets, cufflinks, and key rings made to be passed down through generations of fathers and sons. "I design my pieces to be simple, clean, and timeless," says the UK-based maker. "Everything is built to last."
Meet Kingsley
Meet the Maker: Random Rompers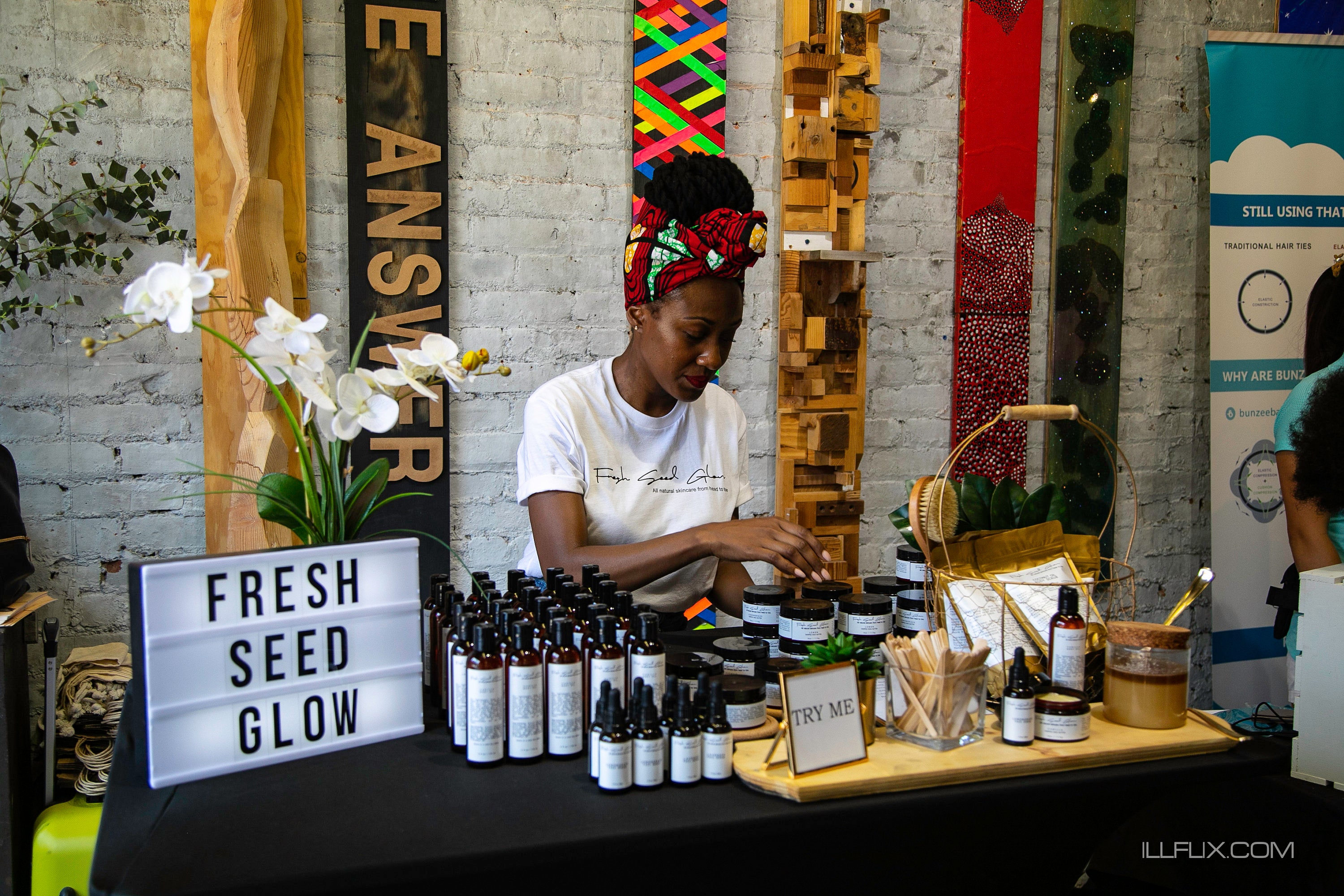 In search of even more incredible Black-owned shops?
We've got you covered! Our community of handmade and vintage sellers is passionate about creating, connecting, and building their businesses. Explore the Black-owned Shop's Favorites page now to show your support for talented people all over the world.
Discover something delightful