Masks and more
We're making it easy to stock up on washable face masks and cleaning supplies.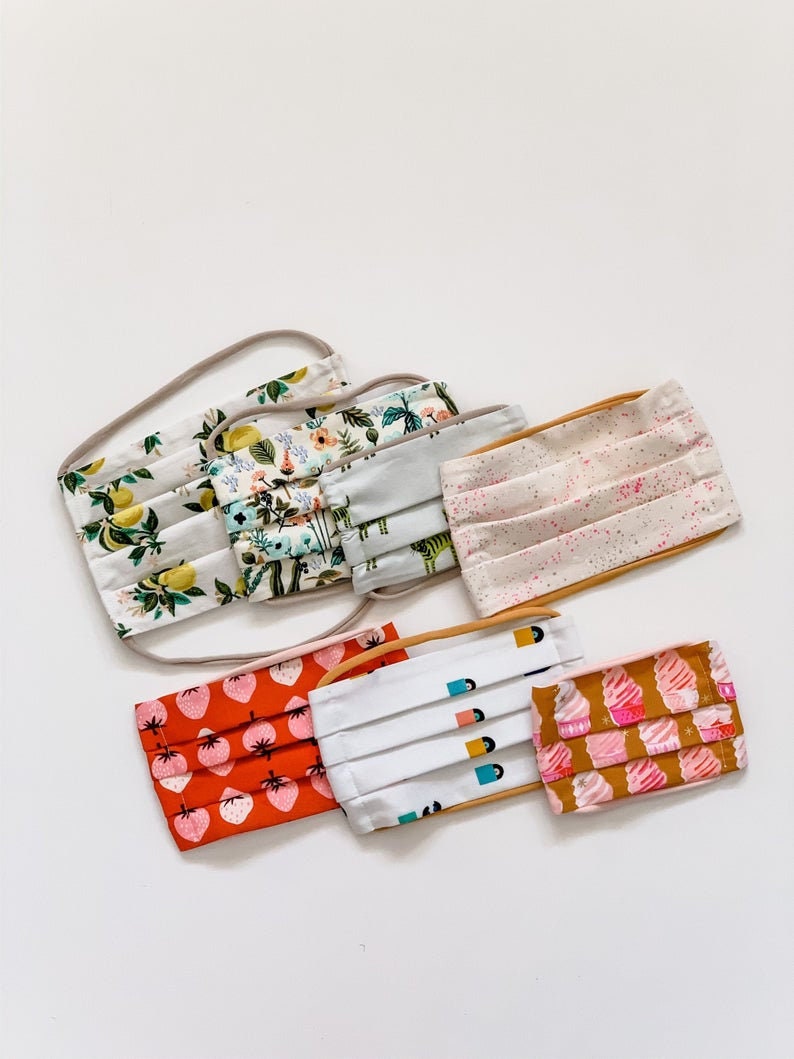 How to Pick the Right Mask for You
When it comes to selecting a face mask for you or your loved ones, Etsy Trend Expert Dayna Isom Johnson has a few helpful tips to keep in mind. "First, consider the material," says Dayna. "Many sellers are making face masks out of cotton, linen, or other natural fabrics." Next up: functionality. "Is it reusable or washable? Does it come in different sizes for kids and adults?" asks Dayna. Be sure to pick a mask that suits your family's needs. Last but not least: style. "We're using face masks for serious reasons, but that doesn't mean yours can't have a personalized touch. Look for face masks in your favorite colors, prints, and patterns."
Shop masks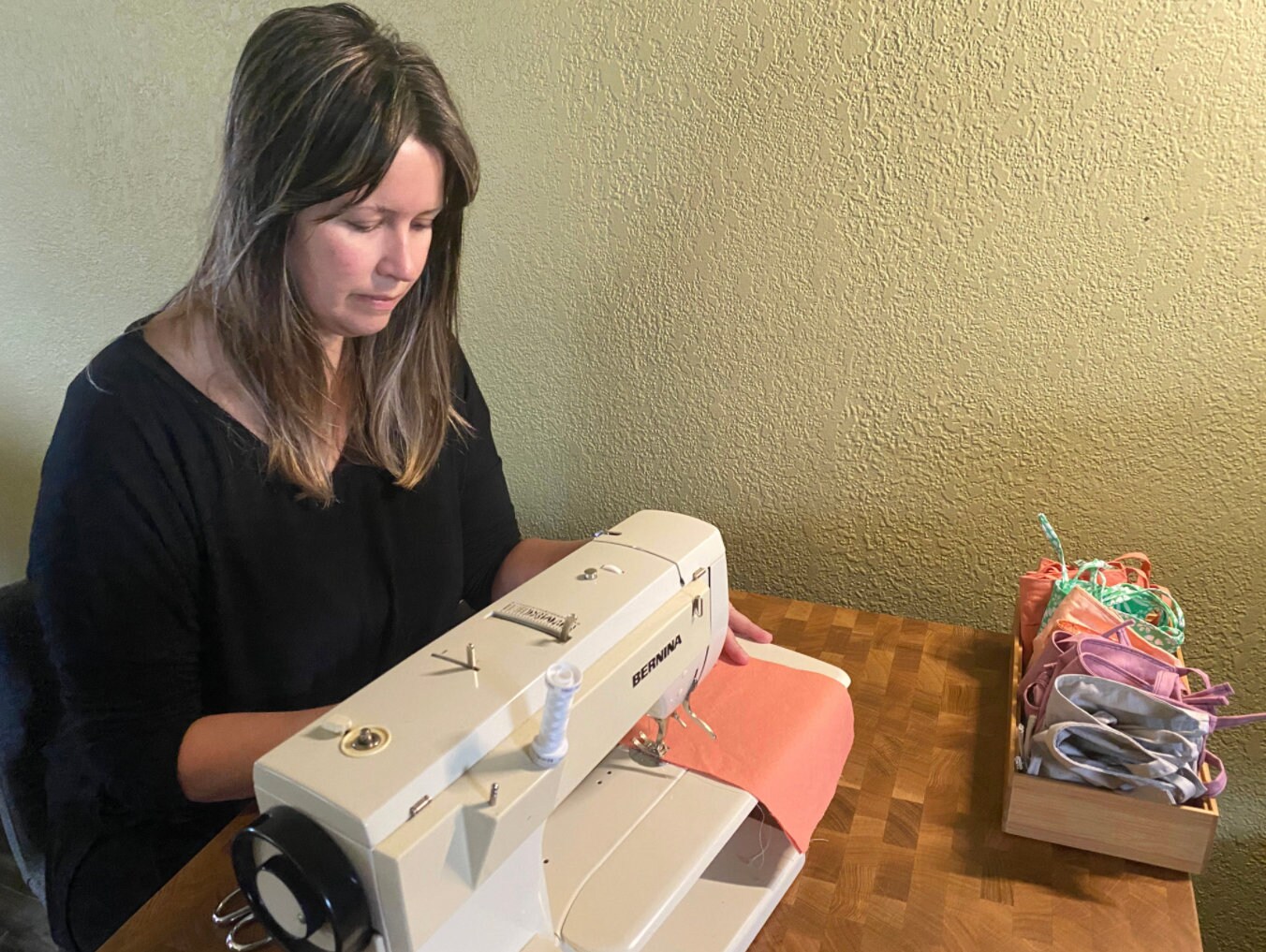 Union Rose
"The first masks I made were for friends and family, but it wasn't long before I started receiving requests from buyers," explains Oklahoma-based accessories designer Celia Kaye Graham. She mobilized quickly, producing a selection of washable, reusable, double-layered cotton masks in an array of cheerful colors and pastel patterns. "My goal is to supply high-quality, ready-to-ship items that reach buyers quickly. As a seller, it's so fulfilling to be able to meet the needs of customers during this difficult time."
Explore Celia's line
Cleaning and self-care
Soap, scrubs, and more: everything for your new day-to-day.
Ready to ship
One-of-a-kind supplies delivered right to your doorstep.